Incidental Findings & Screenings
Use the power of AI to analyze every radiology report and surface incidental findings and screenings that are indicative of cancer.
Identify high-risk patients from Radiology reports in the Emergency Department, In Patient and Outpatient Facilities
In the ever-evolving landscape of cancer treatments, healthcare systems strive to provide the most advanced care. However, clinical teams often grapple with the daunting task of manually identifying, tracking, and managing incidental findings. The reliance on cumbersome spreadsheets and exhaustive report searches can result in patients slipping through the cracks, leaving healthcare providers frustrated and patients at risk.
Introducing Azra AI, the game-changer in incidental findings and screenings management. Say goodbye to manual processes and hello to seamless efficiency. Our cutting-edge solution integrates with your health system's EHR, automating the entire process with advanced algorithms. Experience a paradigm shift in healthcare as workflows streamline, errors vanish, and exceptional patient care becomes the focus. Don't miss out on this transformative power - contact us today to embark on a thrilling journey tailored to your organization's needs. The future of healthcare starts here with Azra AI.
1.6M
+
Lung nodules
identified every year
in the U.S.
95%
+
Of lung nodules
are found
incidentally
70%
Will go untreated
or have delayed
treatment
How it Works
Automate Workflows and Augment Staff
Our proven SaaS solution is used by 200+ hospitals and cancer centers to read every radiology and screening report.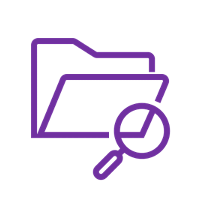 Step 1
Our system ingests every single radiology report and automates case finding. Our solution is EHR agnostic.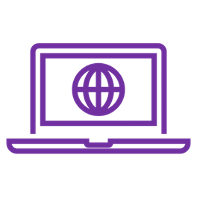 Step 2
It then uses cutting-edge AI and machine learning to see if there are any incidental findings in the radiology report or screening is indicative of cancer., and classifies the nodule.
Step 3
If there is a suspicious incidental finding, the system then looks for other details like nodule size and characteristics. All other non-cancerous reports are filtered out.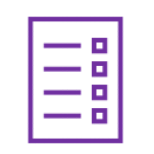 Step 4
The filtered reports are immediately added to a "Care Queue", which is a simple interface that shows all positive diagnoses in order of priority and urgency, based on Fleischner guidelines.
Step 5
Navigators can then reach out to the patient and start coordinating care in real-time.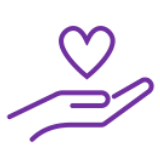 Step 6
The Care Queue can be tuned as each system wishes in order to reduce or increase the volume of reports that are initially shown.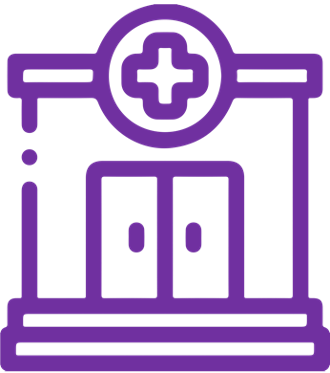 Clinical
No disruption in workflow
Prioritize the highest-risk patients
Automate care management
Identify cancer at a treatable stage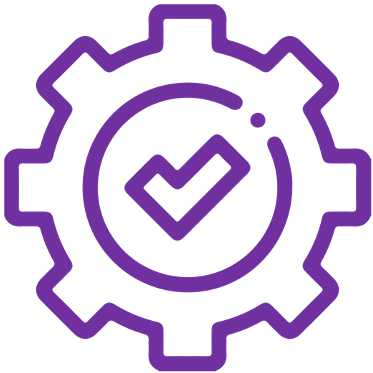 Operational
Improve patient outcomes
Decrease liability
Increase staff capacity
Automate follow-up tasks
Financial
Capture more patients, reduce leakage
Increase net patient revenue
Augment staff, focus on patient care
Decrease the chance of future liability
Everyday we hear from our clients about how our technology is augmenting their teams to have even greater impact.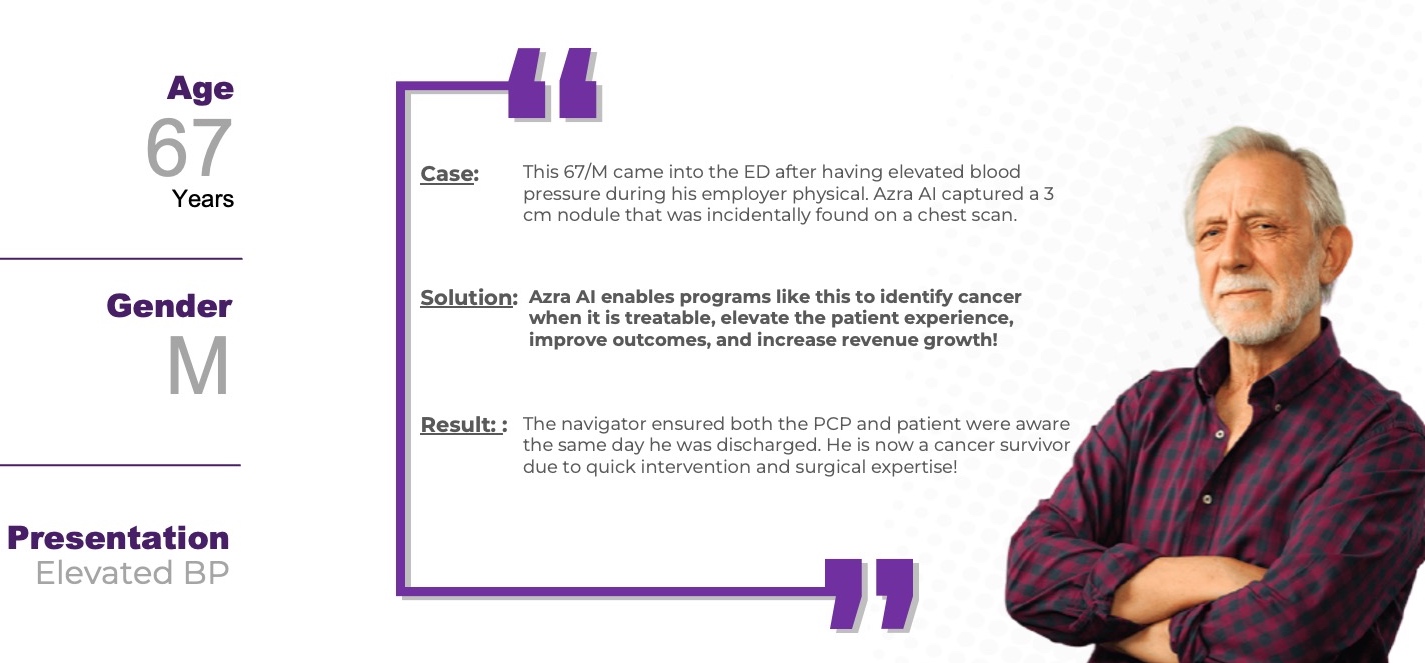 As shown below, the Azra AI solution eliminated 99.5% of the incidental reports that were negative, which allowed the clinical team to focus on the nodules that were positive and critical. Ultimately, the staff were able to spend much less time reading reports, and more time providing care to their patients.
"Health equity is an important priority for health systems and targeting incidental findings is an excellent way to impact the quality and consistency of care for patients. We are proud to partner with some of the leading healthcare systems across the country that use the technology, including HCA Healthcare and University of Pennsylvania Health System. "
Chris Cashwell
- CEO and founder of Azra AI