More Automation, Less Documentation
The Right Patient
The Right Treatment
The Right Time.
Over 80% of patient records are from unstructured clinical notes. Azra AI is the only software that analyzes this unstructured data in real-time and makes accurate determinations on which cancer patients need care NOW.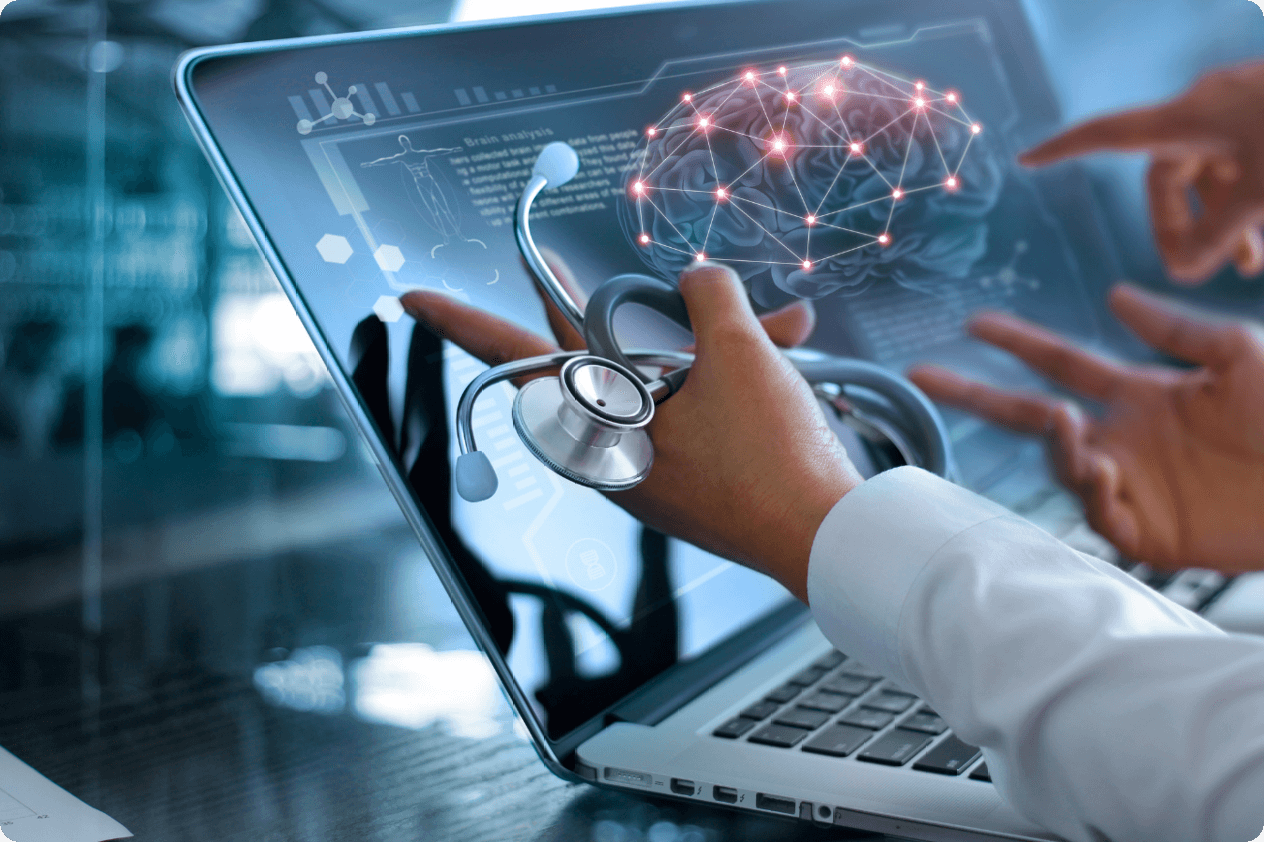 Bringing Technology To The Forefront Of Healthcare.
The Numbers of Lives Impacted

7 Day
reduction in time to treatment
Better Outcomes
217%
increase in clinical
interaction
Better Experience
58%
increase in patient
retention
Increased Retention

$1B+
in additional health system revenue created
Increased Revenue
Bringing Technology To The Forefront Of Healthcare.
Total Impact for 2022
Testimonials
Making Accurate Determinations On Which Cancer Patients Need Care Now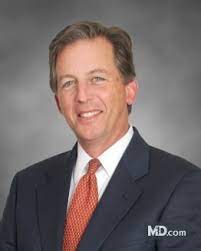 Dr. Richard Geer
Physician-In-Chief of Surgical Oncology at HCA
"Now that we know the denominator or the number of diagnosed patients per year, we can size the programs, including nurse navigators, and needs for the system. In one of our markets, we have really good systems for pancreatic surgeons. We can now look at every diagnosis across the region and make the program really work and get patients to where they need to be – the right patient, the right treatment and at the right time."
Jami DeNigris
Director of Cancer Services, Inspira Health
"We started using Azra AI's technology in 2019. We are using components for pathology reports and incidental lung nodules. Prior to using this technology, we were doing everything manually, literally looking through hundreds upon thousands of emergency department scans ourselves. When we began to use this technology, the Azra AI team was able to pull all the nodules into a queue, which made things much easier for us. Working with them has been such a great experience. They can tailor the algorithm to streamline our processes. Starting a new program like this, they tailored it to match our staffing and patient needs to ensure its success. We've connected hundreds of patients to care. It's fantastic."
7 Days reduction in time to treatment
Better outcomes
217% increase in clinical interaction
Better Experience
58% increase in patient retention
Increase Retention
20% increase in Net Patient Revenue
Increased Revenue